Heritage Elementary School
720 Columbus-Sandusky Rd. S.
Marion, Ohio 43302


Contact Information

School Phone: 740-725-5500
Attendance Line: 740-725-5500 ext. 1502
School Fax: 740-725-5599
9:00 a.m. Door Open / 9:15 a.m. Tardy Bell
3:40 p.m. for P.M. Pick-Ups / 3:45 p.m. Bus Dismissal
---
Fun Night will be on Friday, April 7. We hope that you are able to join us for some fun!
State AIR Testing will begin on Tuesday, April 4. Students in grades 3rd-5th will be required to participate in these tests. You can help your child be successful on these tests by making sure they get plenty of rest, eat a healthy breakfast, and arrive to school on time.
---
Kindergarten Music Program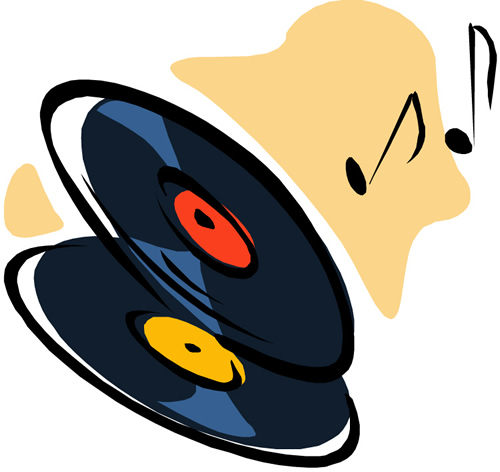 The Kindergarten Music Program will be held on Wednesday, March 22. For more information please contact your child's teacher or Ms. Meddles.
---
Kindergarten Registration
Kindergarten Registration for the 2017-2018 school year is now open. We will be hosting screenings at Heritage Elementary on Thursday, May 4 and Friday, May 5. Please follow the link below if you would like to register to your child.

---
Spring Break

Spring Break will be March 27-March 31. Have a great Spring Break!


Heritage Elementary has a new way of communicating with you. We are excited to share our new Twitter page. Please follow us @RVHeritage. We will be posting updates, reminders, and much more.
---
Online School Lunch Payment
We are proud to offer the option of making lunch payments online this year. Please follow the steps below to do this:
1. Go to https://www.myschoolbucks.com/ver2/mealaccounts/listbalances

2. Create your account.
3. Pay with your credit/debit card or electronic check.
You can also download a free app for this access. Features include viewing account balances, adding money to accounts, and scheduling automatic payments.
---
Important Dates: 2016-2017
August 17- First Day of School
August 17-August 19- Kindergarten Gentle Start Days
August 22- All Kindergarten Students Report
September 5- No School, Labor Day
September 16- No School, Teacher Workday
September 23- Prime Time
September 26- Grandparents Day (KG-1st)
September 28- Grandparents Day (2nd-3rd)
September 30- Grandparents Day (4th-5th)
October 14- No School
October 21- Prime Time
October 21- End of Grading Period
November 18- Prime Time
November 23-25- Thanksgiving Break
December 20- One-Hour Early Release
December 21-January 2- Winter Break
January 3- School Resumes
January 6- End of Grading Period
January 16- No School, MLK Jr. Day
January 20- Prime Time
February 17- No School, Teacher Workday
February 20- No School, Presidents Day
February 24- Prime Time
March 17- End of Grading Period
March 27-March 31- Spring Break
April 14- No School
April 21- Prime Time
May 19- Prime Time
May 25- End of Grading Period
May 25- Last Day of School, One-Hour Early Release
****Please note that all Prime Times will be held on Fridays this year.****
---
Heritage PTO Scheduled Activities
2016-2017
(All dates are subject to change)
Mumkins Sale- August 25-September 6
Mumkin Delivery/Pick-Up- September 21
Little Caesars Sale- October 5-October 28

Little Caesars Pick-Up- November 21

Fall Festival- October 28
Winter Class Parties- December 20
Valentines Class Parties- February 14
Spring Flower Sale- TBD-March
Spring Flower Delivery/Pick-Up- TBD-April
Fun Night- April 7
Teacher Appreciation Week- May 1-5
Student Appreciation Week- May 15-19
Relay for Life Mini Relay- May 19
Super Games- May 24