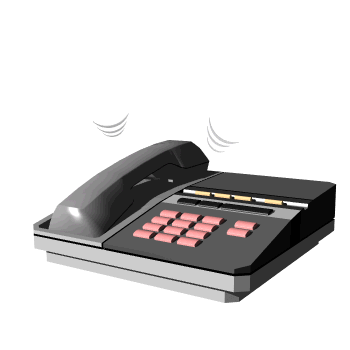 VIKING NOTIFICATION SYSTEM
The Viking Notification System (VNS) is our school district's means of communicating with our families about closings, delays, and other important announcements. Our VNS system pulls contact parent and student contact information from our student information system (SIS). This helps keep our system up to date automatically when families notify their building office with a change of address or phone number.
If you would like to have another relative's phone number added to our calling system, please contact Melanie Comstock
mcomstock@rvk12.org
with the following information:
the linked student's name,
year the student is expected to graduate (for reference),
the relative's name, and
the relative's phone number and/or email address.
* If you are having trouble receiving our VNS calls, please review the VNS Tip Sheet to the left for possible explanations or troubleshooting tips.